We, that is Marley and me and since 2022 Lad, too.
Marley from Shepherds Own is my first purebred Border Collie, he has passed the companion dog test and is fully trained on sheep. Every now and then Marley competes at Sheepdog Trials in box 3, but mostly he does everyday chores or we do other fun things that have nothing to do with sheep. These include bikejoring and canicross – my owner has to stay fit, too.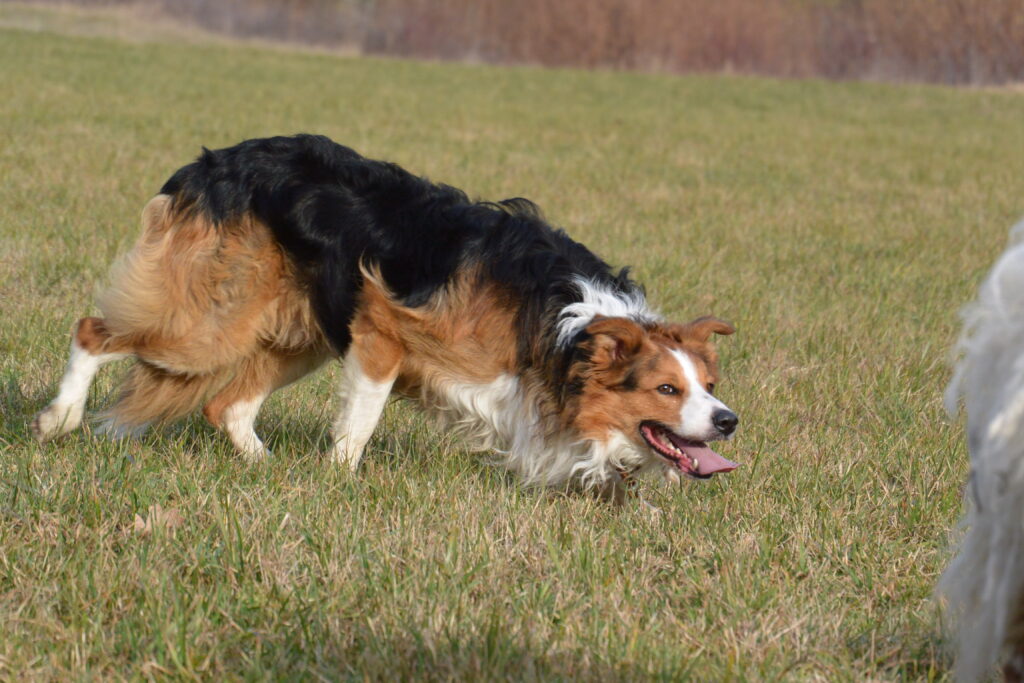 Lad vom Thurnhof from the mating Marley x Zora vom Thurnhof enriches us since the beginning of 2022. So far he is a real cheeky boy who already shows a lot of talent on the sheep. His work reminds us of his father with a lot of balance and a good feeling for the sheep, from his mother he inherited the comparatively upright way of working with little eye. All in all he is what we had hoped for from this mating. We will see what the future holds for us.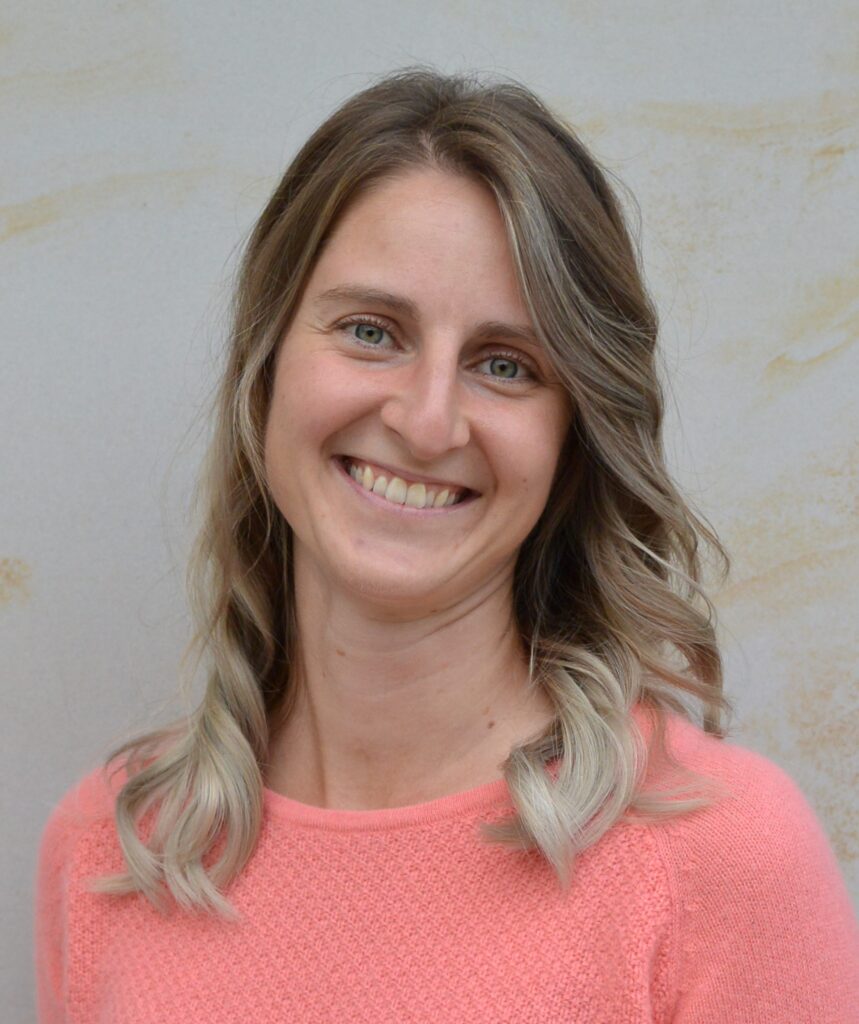 My name is Lisa and I am the owner of Marley. He is my first Border Collie and will definitely not be the last.